IoDSA joins forces with Unite 4 Mzansi™ to help fight corruption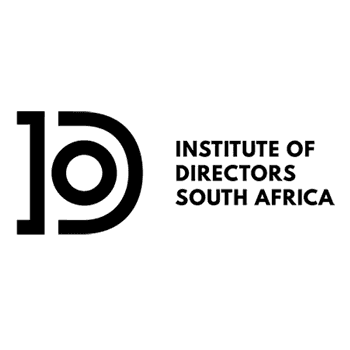 How to Put an End to It
One way is to have a robust understanding of what went wrong so that we can start correcting and strengthening our governance processes, both in the public and private sector. This is exactly what Unite 4 Mzansi™ – an initiative powered by the South African Institute of Chartered Accountants (SAICA) and business leaders – seeks to do.
Unite 4 Mzansi™ ams to mobilise civil society to prevent unethical conduct via a series of short videos that depict real-life case studies of governance failures from which key lessons can be learnt around state capture and corruption.
Explaining the importance of Unite 4 Mzansi™, Advocate and SAICA CEO, Freeman Nomvalo urges that we are unlikely to find solutions if corruption and state capture are viewed as problems that government must solve alone. "It is up to all those we deem to be 'guardians of governance', to understand and exercise their responsibilities in order to resolve the issues of corruption and ensure we build a society that is progressive and successful," says Nomvalo. "It is for this reason that we are delighted to announce that the Institute of Directors in South Africa (IoDSA) has become the first organisational member partner to join forces with Unite 4 Mzansi™ in order to help drive this vision and mission forward through its members."
Parmi Natesan, CEO of the IoDSA adds, "Corruption is a massive impediment to good corporate governance or ethical and effective leadership in South Africa. Directors are key role players in the governance eco-system and as such, have a pertinent role to play in maintaining an ethical culture within their organisations and more broadly. As the IoDSA, we believe that by joining forces with other governance role-players and civil society through initiatives such as Unite for Mzansi™, we can have a greater impact in turning the current trajectory and moving our country forward."
Watch Unite for Mzansi™'s first video, State Capture 101, at www.saica.org.za/initiatives/trust-restoration/unite-4-mzansi or reach out at ***@saica.co.za.