Condolences on the passing of Afzal Khan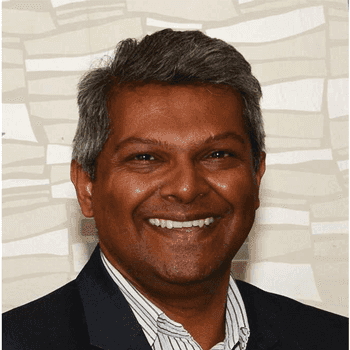 It is with deep sadness that we inform members of the passing of Mr Afzal Khan.
SAICA is proud and honoured to have known him as a member and we can unreservedly say that he was well loved and respected in the chartered accountancy profession. Afzal leaves behind his wife, Jamilla Parker-Khan (also a chartered accountant and tax professional), and four children.
Afzal was more than just a colleague. He was also a friend to many members with whom he worked in the different SAICA structures, including as a former deputy chairman of the SAICA Board.
His service to SAICA further includes his time as the chairman of the National Small and Medium Practices Interest Group (NSMP-IG) for the past four years, and he was always a pioneer for forward thinking and caring about the Small and Medium Practices (SMP) constituency of SAICA. Afzal challenged the interest group to think about what the future may bring and to embrace challenges.
His tax contributions to SAICA were via the SAICA Southern Region Tax Committee and as a former member of the Integritax Editorial Panel where he served for more than a decade. Moreover, he was also involved in the regional structures of SAICA in the Southern Region SMP Committee. He further convened and hosted the Cape Town Tax Discussion Group – an initiative that was very popular with Tax Practitioners in Cape Town.
Afzal was a keen supporter of all SAICA initiatives and events, particularly in the Southern Region. He was influential in instigating and driving various initiatives for the betterment of not just the SMP constituency, but also of SAICA and the chartered accountancy profession as a whole. As such, his contribution to the profession and SAICA was significant and his wisdom will be missed by those who worked with him in the secretariat.
SAICA's Board, management and staff send our heartfelt condolences to the Khan family, Afzal's friends and all those who loved him. We are proud to have experienced him as a valued member of SAICA. We will miss him dearly.